Ask us about adding the below services to your Sweet 16 or Mitzvah Event!
MC

Dancers

Lighting

Prizes

Party Games

Lounge Furniture

Photo Booths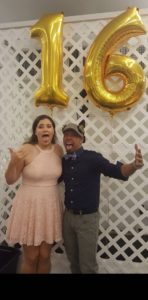 Photography Services for Sweet 16s
Five hours of coverage
Every photograph is exquisitely retouched
Photos available on a private online gallery that can be shared
Receive a gifted USB thumb drive with every photo retouched
Option of purchasing an album at a discounted price
Option of purchasing canvases or prints at a discounted price
---
---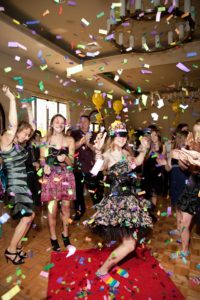 Photography and Video Services for Mitzvahs
4-hour coverage of the event, capturing the activities, dancing and special, moments of the evening.
HD production, including wireless audio for exceptional sound.
Creative filming and fully edited for greater enjoyment of the video.
Film well-wishes from parents and grandparents if desired.
Up to 50 growing-up photos to begin video set to a background song of your choice.
Delivered on DVD, Blu-ray or USB drive.